FC Wire Rope Hoist Lifting Gearmotor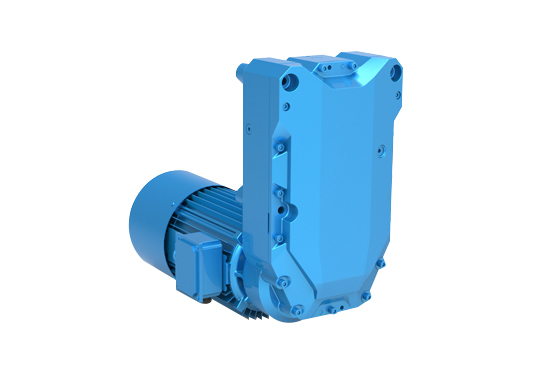 ◆ Excellent ecological design adds luster to your brand image.
◆ Aluminum motor and gear box housing combination,light weight and good self-cooling.
◆ Integrated double safe brake, fast reflection, low abrasion, low noise and no vibrating brake.
◆ Perfect oil leakage preventing makes the good sealings and can be used in wide range of industry.
◆ Extended central distance is suitable for installing the big diameter drum.
◆ U type base design, easy installation and save space.
◆ Unique modular design,international production ,faster production and delivery.
◆ Transmission stage: 3stage.
◆ Mounting mode: flange mounted.

◆ Output shaft: solid shaft with involute spline.

Cranes