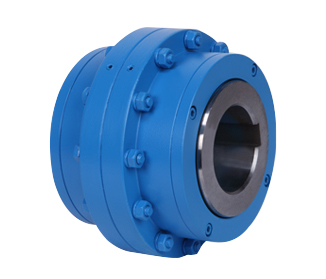 ◆ It has excellent gear tooth shape and uses high quality material, and runs reliably.
◆ Big transmitting torque and strong deviation rectification.
◆ Stable running without vibration even if it is in high speed operating.
◆ Max. allowed angle deviation 1.5°.
◆ Good anti-corrosion performance.
◆ Horizontal mounted or vertical mounted.
◆ Normal key way connection.

Applied for mining ● metallurgy ● sea port ● agriculture ● shipping ● environment protection ● stage ● logistic ● textile ● paper making ● light industry ● plastic etc