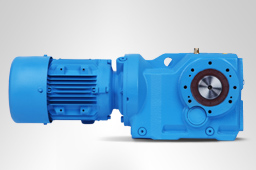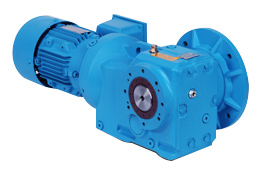 ◆ High modular design
◆ High loading support, stable transmitting and low noise level.
◆ Excellent sealing, wide range of industry application.
◆ High efficiency and save power.
◆ Save cost and low maintenance.
◆ Transmission stage: 2 stage or 3 stage
◆ Mounting mode: foot mounted, flange mounted, short flange mounted, torque arm mounted.
◆ Output shaft: solid shaft, hollow shaft (with key, with shrink disc and with involute spline).

◆ Harbor and shipping
◆ Electric power
◆ Coal mining
◆ Cement and construction
◆ Paper and light industry
◆ Chemical industry and environmental protection

● Providing correct gearbox and combined gearbox to meet your application needs;
● Lowering maintenance cost and lifting operation efficiency;
● Improving production capacity and boosting economic profitability.