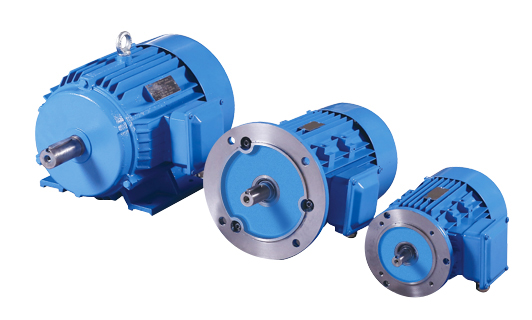 ¡ô High modular design.
¡ô Conform to GB18613-2012 energy efficiency.
¡ô Low vibration, low noise, high safety and easy installation.
¡ô Various accessories for choose.
¡ô Mounting mode:B3£¬B5£¬B35£¬B14B Mounting mode.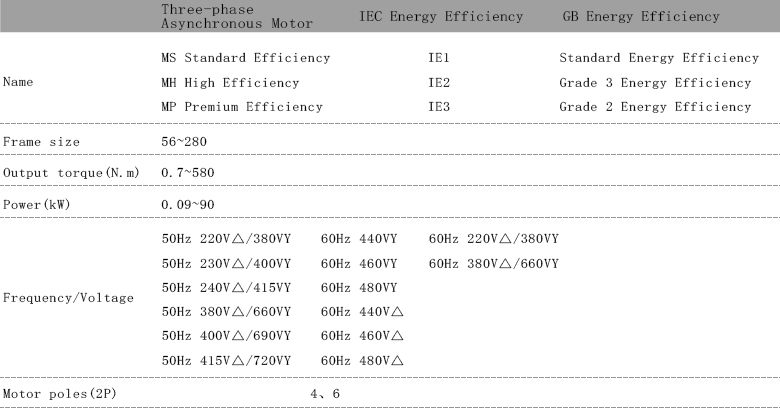 ¡ô Logistic transport
¡ô Coal mining
¡ô Cement and construction
¡ô Paper and light industry
¡ô Food and medicine
¡ô Machinery processing

¡ñ Providing correct gearbox and combined gearbox to meet your application needs;
¡ñ Lowering maintenance cost and lifting operation efficiency;
¡ñ Improving production capacity and boosting economic profitability.