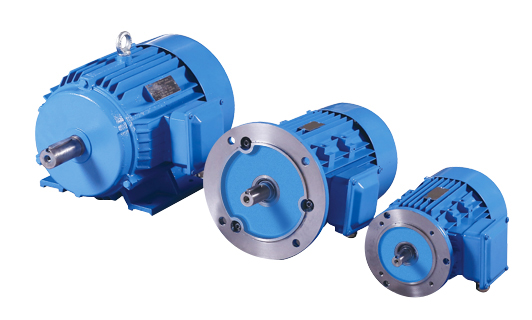 ¡ô Flexible modular combination.
¡ô Advanced magnetic circuit design.
¡ô Lower noise and vibration, higher efficiency, easier and more convenient use and maintenance.
¡ô Mounting structure:IMB3,IMB5,IMB14B,IMB35,IMB34B.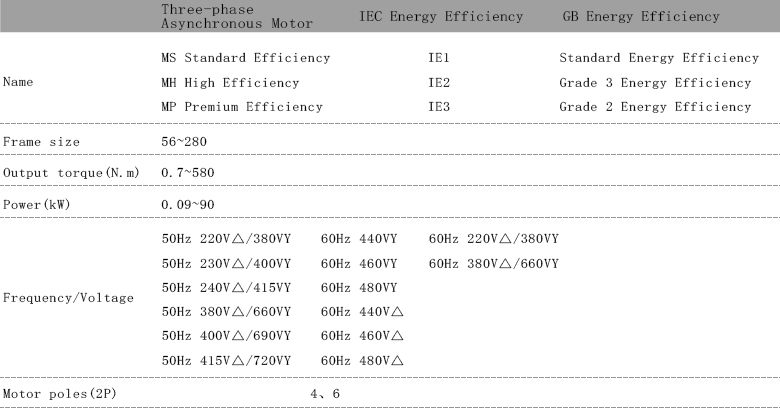 ¡ô Logistics transportation
¡ô Power supply
¡ô Coal and mine
¡ô Cement building materials
¡ô Papermaking light industry
¡ô Food and medicine
¡ô Machining

¡ñ Providing correct gearbox and combined gearbox to meet your application needs;
¡ñ Lowering maintenance cost and lifting operation efficiency;
¡ñ Improving production capacity and boosting economic profitability.