C Helical geared motor New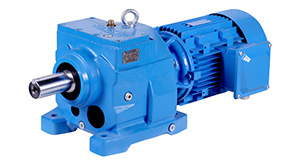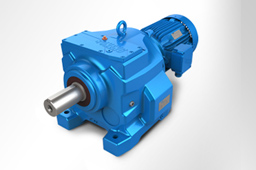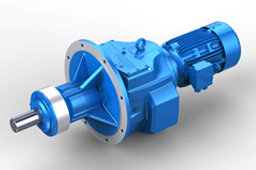 ◆ High modular design, biomimetic surface with owned intellectual property right.
◆ Wide range of power and ratio, high loading support.
◆ Stable transmitting, low noise level and good sealing.
◆ High efficiency and save power.
◆ Save cost and low maintenance.
◆ Transmission stage: 2 stage or 3 stage.
◆ Mounting mode: foot mounted, flange mounted, short flange mounted, pug mill mounted.
◆ Output shaft: solid shaft.

◆ Chemical agitator
◆ Steel and metallurgy
◆ Coal mining
◆ Cement and construction
◆ Paper and light industry

● To get you the right type of gearbox or a combination of gearbox according to your operation conditions;
● To enhance the working efficience by minimizing the shutdown;
● To gain more profit by improving the properties of your products.