GA Torsionally Flexible Coupling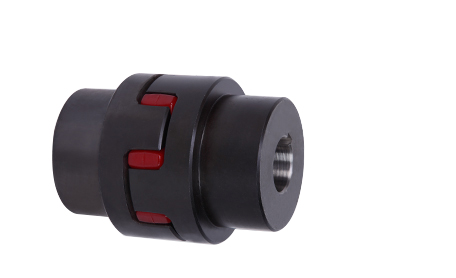 ¡ô Small size, light weight, high transmit torque.
¡ô Improve the machinery running and stablity
¡ô Buffer the vibration of transmission and absorb the shock from the drive machine unstable running.
¡ô Max.torsion angle is 5¡ã
¡ô Horizontal mounted or vertical mounted.
¡ô normal key way connection.

Applied for mining, cement, metallurgy, sea port, agriculture, shipping, environment protection, stage, logistic, textile, paper making, light industry and plastic etc.

¡ñ Select the most appropriate gear unit and gear unit combinations according to your working situation
¡ñ Reduce maintenance time, improve application rate
¡ñ Improve product, increase economic benefits