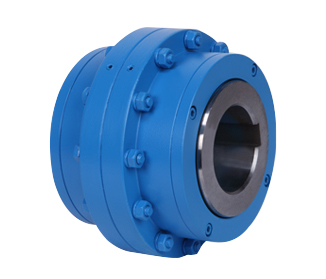 ¡ô With the best gear surface, superior material and high stable running.
¡ô Big transmitting torque and strong deviation rectification.
¡ô Stable running without vibration even if it is in high speed operating.
¡ô Max. allowed angle deviation 1.5¡ã.
¡ô Good anti-corrosion performance.
¡ô Horizontal mounted or vertical mounted.
¡ô Normal key way connection.

Applied for mining, metallurgy, sea port, agriculture, shipping, environment protection, stage, logistic, textile, paper making, light industry and plastic etc.

¡ñ PProviding correct gearbox and combined gearbox to meet your application needs;
¡ñ Lowering maintenance cost and lifting operation efficiency;
¡ñ Improving production capacity and boosting economic profitability.